Who are we?
The beginnings
In February 2017, Nicolas Prugne and Kevin Perotta had the idea to create the TeamPulse application. The idea is simple: to allow sports coaches to manage their teams in a simple and intuitive application. Team management is a difficult task that often proves to be a source of tension and (very) time consuming for coaches. 
The application and its objectives
The primary objectives of the TeamPulse application are therefore to save time and lighten the mental load for coaches, allowing them to forget all the thankless management tasks involved in running a sports team. The application also allows all team members to communicate and exchange, strengthening their social ties. But the benefits of TeamPulse don't stop there, we invite you to discover them by downloading the application on the store of your choice.
The application is 100% FREE and already adopted by hundreds of thousands of satisfied users, so don't wait any longer to discover it:
The shop
The TeamPulse universe does not stop at its application, as the company has also developed an important equipment part in which one can find the sale of clothing, balls, accessories and equipment intended for clubs and teams. It is also possible to open your "club shop" for free (textiles with your logo, goodies and many other products).
About fifteen brands are proposed on the shop including the one we have created for you: "TP" intended for the sale of outfits (shirts, shorts, socks) entirely personalized.
The team
This project exists thanks to our fantastic team !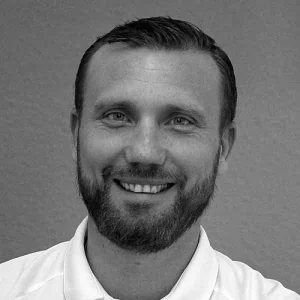 Arnaud Bailly
Strategic direction - CEO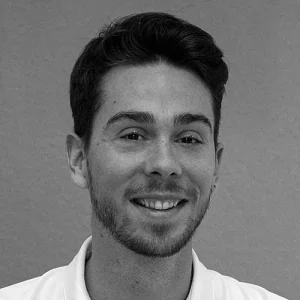 Nicolas Prugne
Co-founder - CTO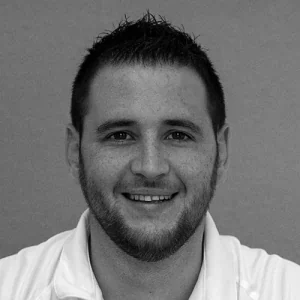 Kevin Perotta
Co-founder - CPO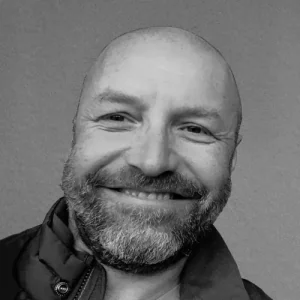 Christophe Calice
Reference shareholder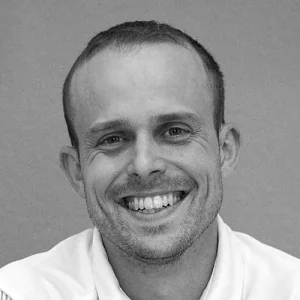 Luc Masué
Equipment Manager & Partners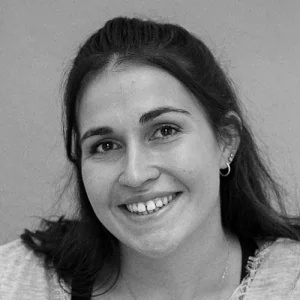 Thélise Chambe
Community manager and marketing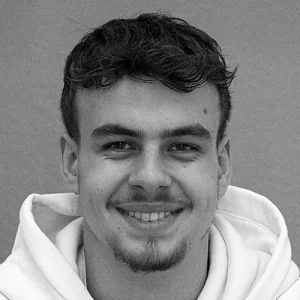 Tom Litaudon
Web Developer
They already trust us
At present, the application has over 450,000 users in almost 50,000 teams.